Instructions on how to edit a contact within Prokeep.
Editing a Contact
To edit a contact, follow these steps:
Log into your Prokeep profile.
Click on the Contacts section.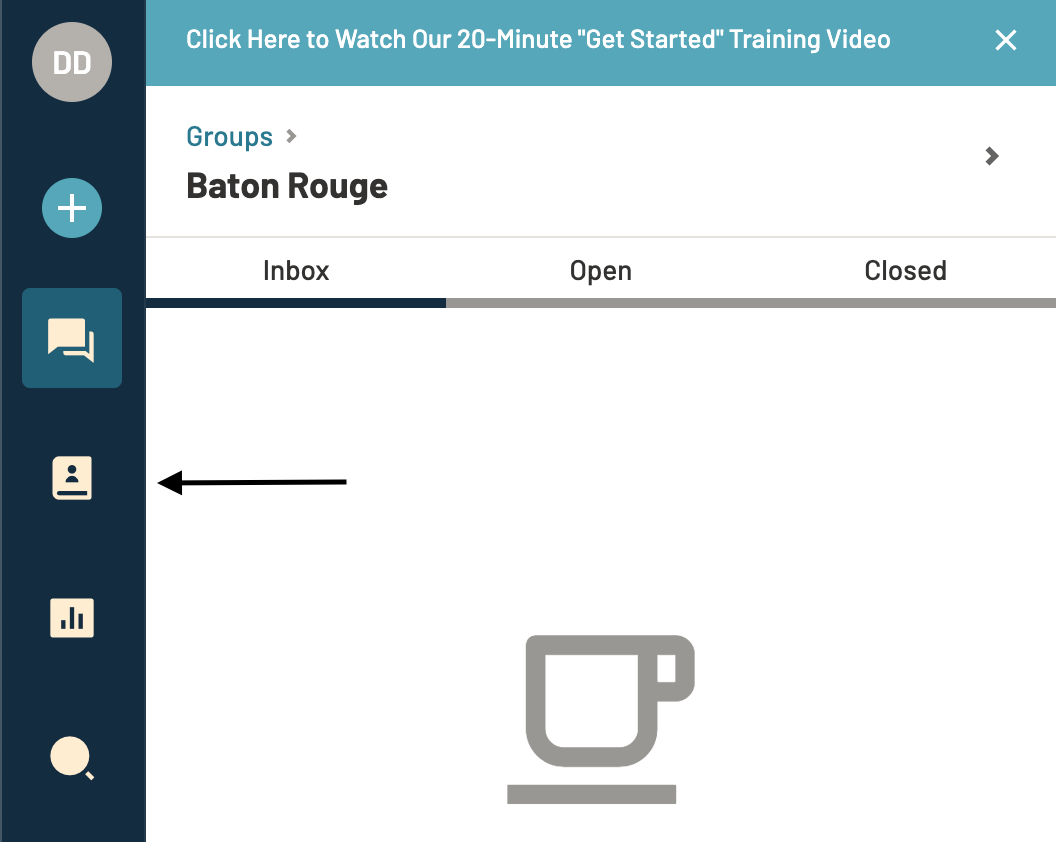 Find and click on the contact you are wanting to edit.
On the right side of the screen, hover over the field you'd like to edit and a pencil icon will appear. Click the pencil icon to edit the field.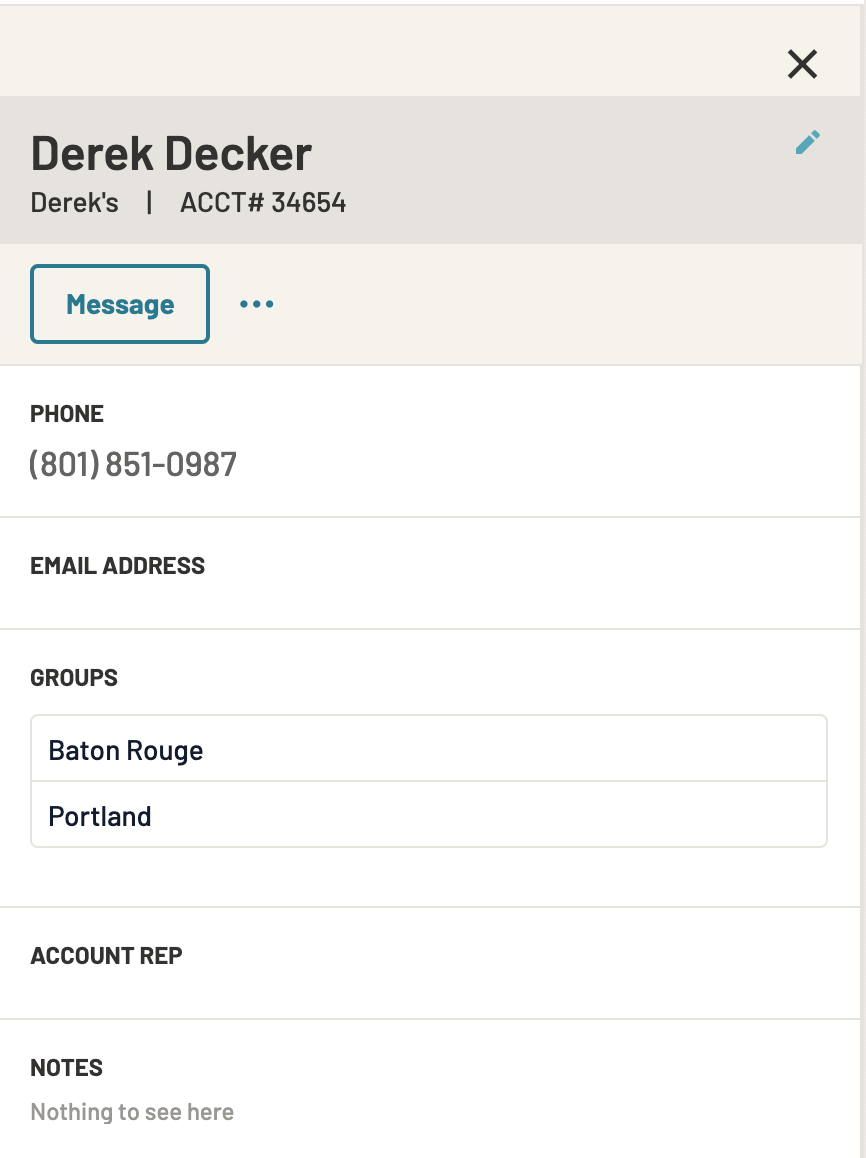 For example, you can edit the notes section which are searchable in the search section.

Adding a Company to a Contact
Existing Company:
New Company: