This article gives an overview of the Return to Inbox feature & how it works.
Return to Inbox:
Return to Inbox is a feature that is triggered when a message has remained unread for a period of time set by a manager or admin user. When the allotted amount of time has passed, the thread is returned to the group inbox so that another user may claim this message and assist the customer.
A message is considered "read" when a user has:
Claimed the message from the inbox
Clicked on the message from "My Threads"
Begun typing a reply
Below is an example of a thread with an unread message, and that same thread once the message has been read:
How to Enable:
Only an Administrator or Manager has the ability to enable Return to Inbox
As an Admin or Manager, log into your Prokeep profile.
Click on the settings gear on the left sidebar.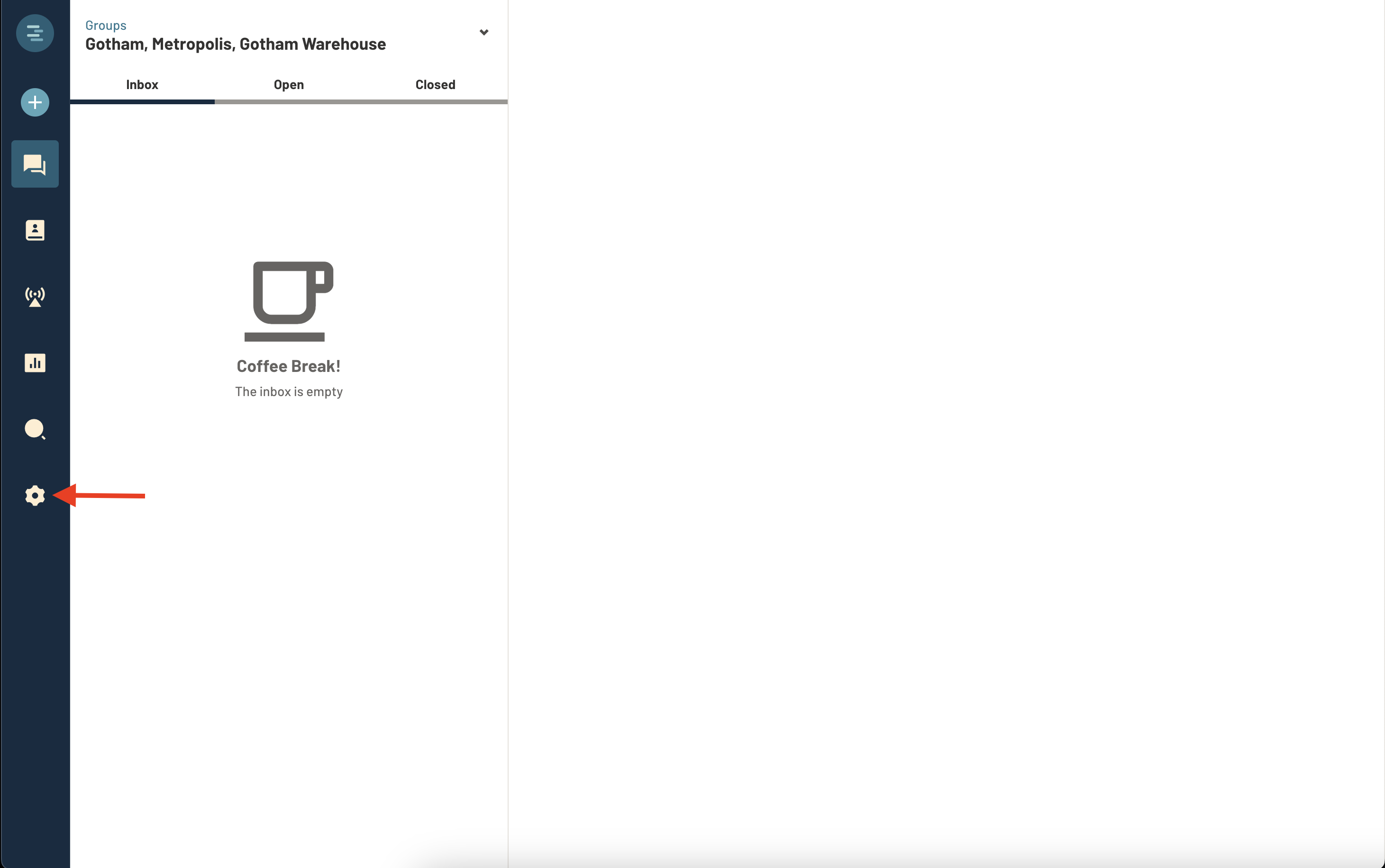 Under Company Settings, click on Return to Inbox

To enable, click the pencil icon next to each group

Click the toggle to enable and then select the amount of time a thread should sit before being returned

Click 'Save' and repeat for all groups as necessary