This article will give you step by step instructions on how to mass upload customer contacts into the platform.
Customer Import - Overview
Only an Administrator or Manager can submit a Customer Import. Prokeep allows you to bulk upload your customer contact list without having to add each customer one by one. To submit a Customer Import, please see the steps below:
As an Admin or Manager, log into your Prokeep profile.
Click on the Settings gear in the lower left hand corner of the screen.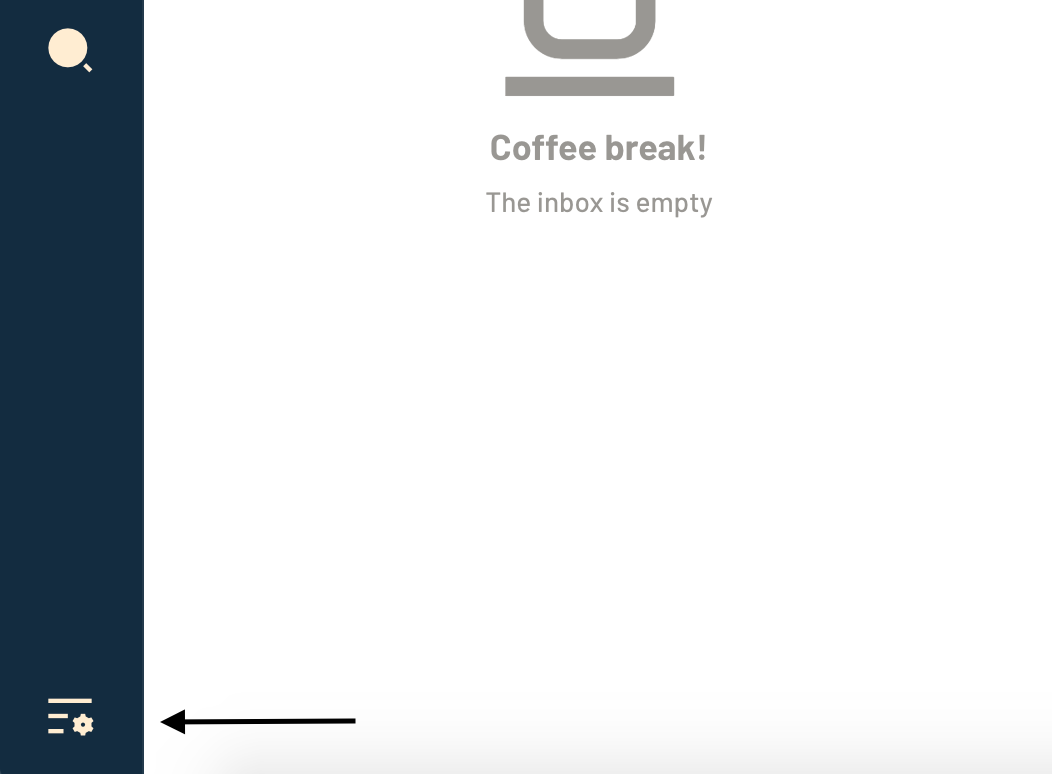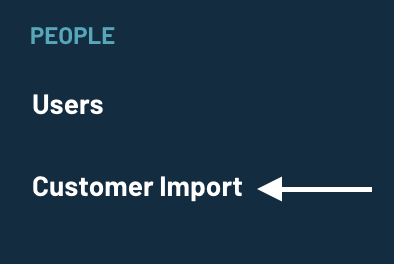 Click "Download Template" to see how the document must be set up.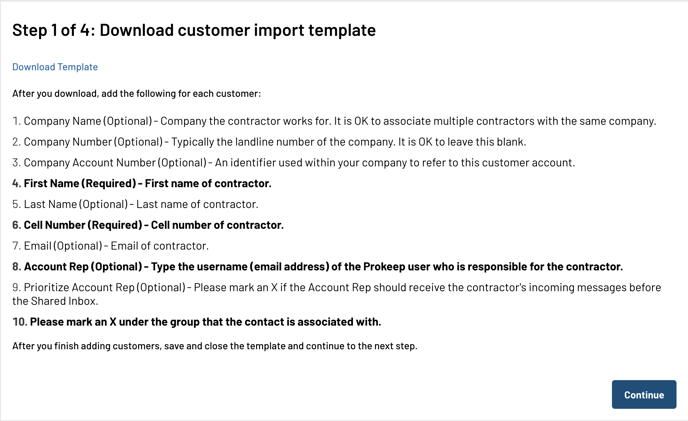 Every row needs to have First Name, Cell Phone Number, and an 'X' under the Group name.
If you are adding Account Reps, you must put the user's email address.

Once you have filled out the document with your customer's contact information, click "Continue."
Upload your completed document, click "Continue," and follow the prompts.

Follow the instructions on Step 3 and then click "Save & Continue"
Review Step 4 and then click "Import"
Note: The Welcome Message is NOT sent when you bulk upload contacts.