This article will give you step by step instructions on how to edit a user in the platform.
Editing a User
Only Administrators or Managers are able to edit users. To edit a user, please see the steps below:
As an Admin or Manager, log into your Prokeep profile.
Click the Settings gear in the lower left-hand corner of the screen.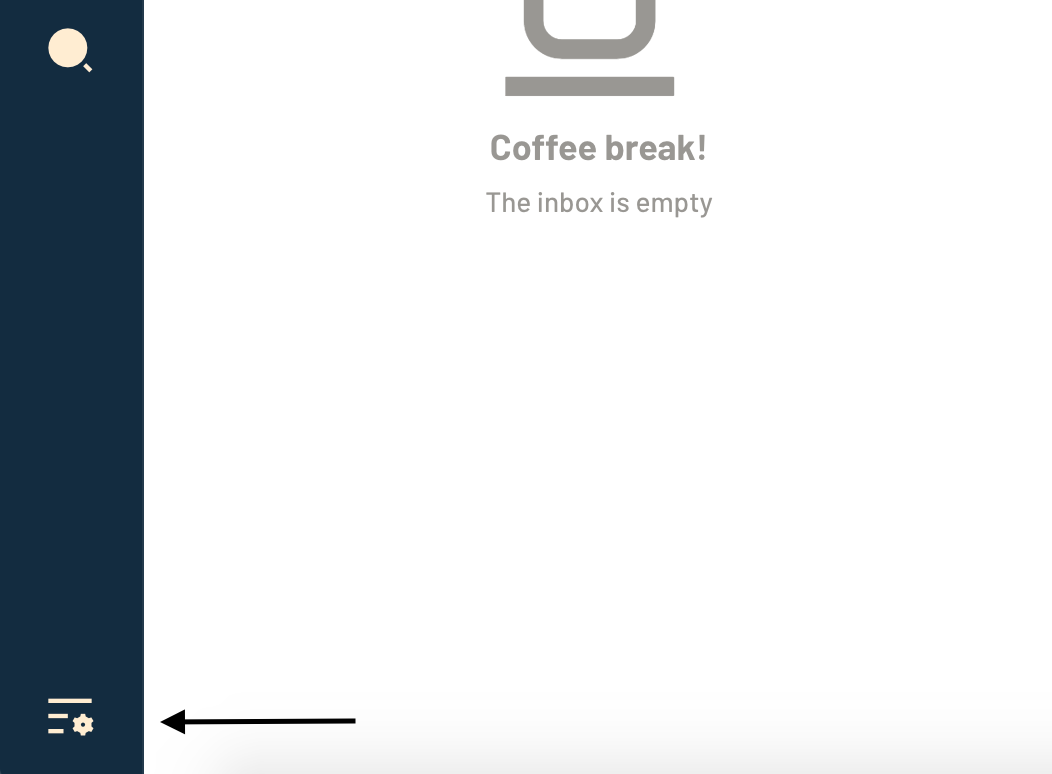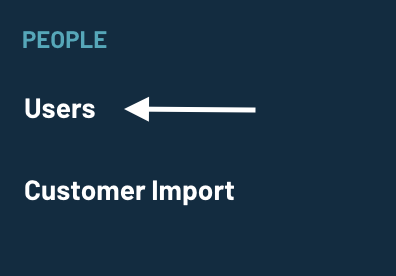 Find the user you want to edit and click on the pencil icon to the right of their name.

This is where you can edit the user's first & last name, email address, cellphone number, Role, the locations they have access to, and even delete the user. Click "Submit" to save the changes. You may also enter a title for a user that is for internal use only.
Deleting a user will remove their access to the platform, however, their threads will not be lost. All messages will still be available in the contact's thread history.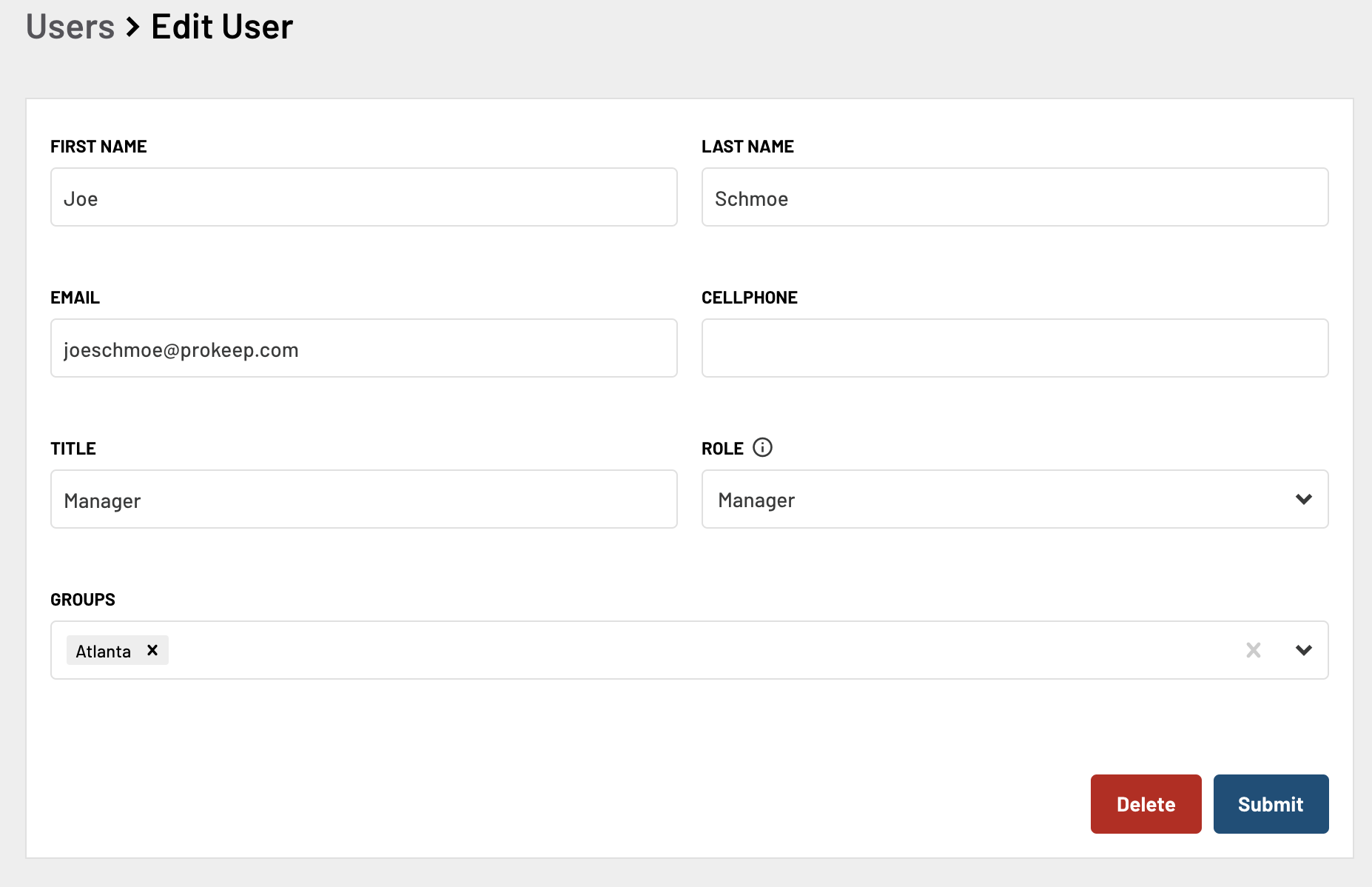 If the user did not receive the invite to complete setup, you can click 'resend invite.'